Carrie – How do I begin to summarize the most complicated and confusing relationship that encompassed eight months of my life? Although it's been a while since we last talked and nothing in particular brought him up, I still think of him in late hours of insomniac nights.
Let's go back to January 2015. Mr. Mind-F*ckboy was essentially a one-night stand of a wild weekend gone awry. Newly single Carrie had just had her first overnighter with a stranger who departed with a "thanks but you know I'll never see you again." I suppose that's what I wanted at the time, that's why I chose this random out-of-town guy who was visiting the first week of my last semester of undergrad.
Flash forward to the next night and I felt a little confused and off-kilter from my first one night stand. My friend, Mr. Stanford Blach in fact, was going out and told me to join so I put on my glasses and granny panties in a preventative form of birth control. We get to the bar and I'm waiting with my friend's boyfriend from Ottawa who sees his friend from high school. And he was HOT. We get introduced and I've never been so attracted to someone (other than Zac Efron) right off the bat. Later, sipping on my G&T, I spot Mr. MFB brooding in the corner as we make eye contact. He starts moving through a crowd in my direction and I frantically chug my drink in preparation. We hit it off with a surprisingly deep conversation that flowed from classic rock to hook up culture to volun-tourism to neoliberalism and I hadn't felt that strong of a connection with anyone before. He asked to come home with me and I agreed, silently cursing myself for the granny panties.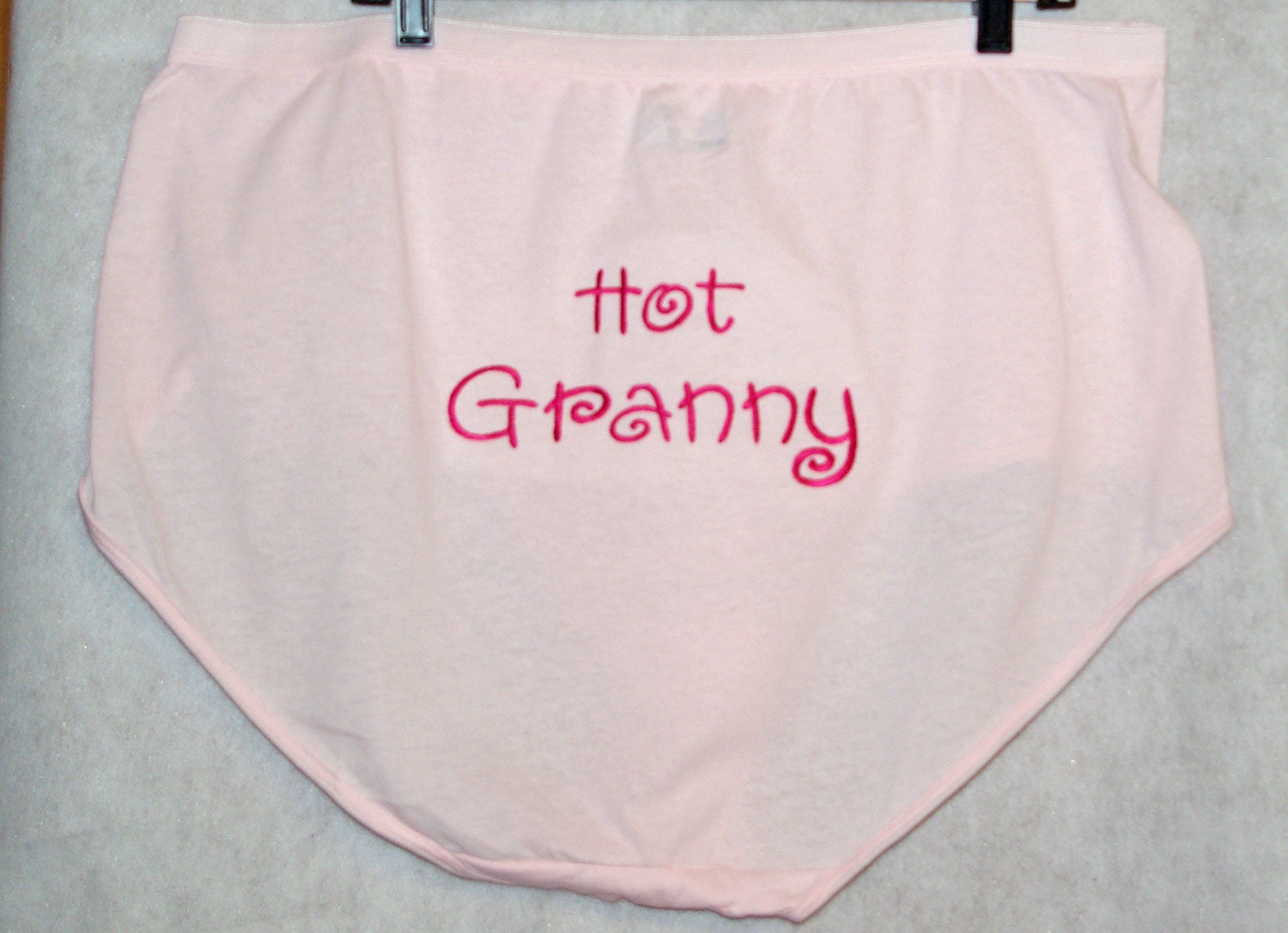 When we get back to my place, he pulls out a shocker! No not his six-pack and not his massive Italian schlong (although those were literally jaw-dropping); he confesses he has a girlfriend who he "hates" and has been cheating on him. Two wrongs don't make a right obviously but after an hour and a half of extensive discussion, his flattery, and me going back and forth, I make one of the most unethical decisions of my life. He leaves shortly after our hook-up but asks for my number. I tell him to figure his shit out cause I was coming to Ottawa in less than a week. When I didn't hear from him (who expected I would?), I figured that was it.
I take a break from boys for three months. For a girl who has 'loyalty' tattooed on her back, I couldn't believe that I'd been the other woman. I was legitimately Carrie and he was my Mr. Big! Of course I stalk him on social media and I find a photo of him and his girlfriend around late February. The gut-wretching feeling I had was one I never wanted to feel again. I had been played, made to think I was an exception, and was left feeling used.
Then, around Easter, I get a Facebook friend request from noneother than Mr. Mind-F*ckboy. That's it – no explanation, no message, just an add. MFB indeed. I had come to the acceptance stage, reducing him to an asshole, but his return three months later triggered some old feelings I hadn't realized I was harbouring. Naturally, being my sassy self, I ream him out. To my dismay, he accepted it, apologized, I got some explanations and I came to a sense of peace with the closure. I didn't forgive his treatment of me but I forgave myself for the guilt I was holding onto.
I wish it ended there. But alas, he messaged me later that week and every time I ignored Mr. MFB, he would send another text. He had this weird power over me and my reluctance slowly started to dissipate. I held my own, but I could feel my guard come down as we texted nonstop and he eventually invited me to Ottawa for a weekend. Timing didn't seem to work with exams, work, and parents at home but I found myself craving his texts and wanting to explore this cyber relationship.
Red flags: well the way we started (once a cheater…?), he never wanted to talk on the phone nor facetime, and when it came to meeting up, we both got scared and ignored the topic. I constantly called him a f*ckboy  because he would drop random tidbits like "I think I'm gay… cause you're the only girl I'm talking to" or even worse: "the Notebook is my favourite movie." TBH, I thought he was a 50 year old woman catfishing me until we became Snapchat bffs and his abs were as hot as ever.
We talked daily for over two months and it felt like I was in a relationship again. My friends all warned me that it wasn't gonna last, he was playing games, blah blah blah but in spite of all the red flags, I was happy. Like grinning at my phone, daydreaming, singing in the shower type of happy. It was admittedly confusing, not physically being together but that was going to change since he was coming to Toronto in June. As fate would have it, his appointment gets changed the week before (and I got screenshots for proof) and he was coming with his parents instead so he couldn't sneak away to see me. In my mind, it was long past his deadline and I had to call it off. It was clear he didn't really want to be with me so it was all the more confusing when HE STILL WANTED TO TALK.
It was the hardest non-breakup breakup. I came to the realization that if somebody really wants to be with you, they'll make every effort to do so. Mr. Mind-F*ckboy liked to play games, feeling powerful from having the security that I liked him.
A couple of months later when I was in Australia doing the post-grad trip thing, one of my bffs parties with Mr. MFB's cousin at Ottawa's Bluesfest and drunkenly spills my story to her which obviously gets back to Mr. MFB. I hear from him and like my kryptonite, we chat for a couple of days. He shares that he's writing a blog (like EW what kind of loser blogs? Oh true…) and there's a poem about me. Curiosity got the best of me and I was shocked because it was beautifully written and the most romantic thing I'd ever had done for me. However, I've come to the realization now that the drastic juxtaposition of the way he would treat me and the way he wrote about me said volumes more than anything he could ever write.
Over the past five months, I visited the blog to check in on him, stalking him like those couple of months after we slept together. At first it was often, as you do with most hookups (no? that's just me? k.) but it tapered off in frequency as my heart started to heal. Recently, I went to go look on it and noticed it was taken down. A sign to move on and stop living in the past.
Just like homegirl T-Swift says, "boys only want love if it's torture." I say those are boys and not men. Not every romance needs to be like the Notebook, even if it makes for a good story/blog post.